National Bank Theatre, Cégep de Chicoutimi
534, rue Jacques-Cartier Est
The return of our favorite viewing screening venue in Chicoutimi! It was greatly missed last year. This is where you'll find the greatest diversity of programs; the official competition, parallel competition and thematic programs are all coming here. What's more, the venue is close to our new headquarters and the outdoor site where the Festival happy hours (5pm -7pm) will take place.
Headquarters:
Housed in the new library at the Cégep de Chicoutimi (Door 2 - wing F). This is where you can meet our lively festival team, on hand to answer any questions you may have. In addition, you can attend master classes and round tables in the comfort of the library. Check the schedule for details!
LE BUISSON (Outdoor Site) :
The site has been erected right in front of the TBN entrance. Come and have a pint of the best REGARD ale while soaking up the musical atmosphere provided by the Mixbus. Don't worry, we have more than enough to keep you warm!
→ Centre d'Expérimentation Musicale, Chicoutimi-Nord 
The CEM is our most intimate screening room with 200 seats (Approx.) arranged in cabaret mode. With state-of-the-art sound equipment allowing for a total, immersive experience, movie aficionados are in for a real aural treat. It is also the best place to attend our thematic programs which will be presented only once during the Festival.
37, Rhainds Street, Chicoutimi-Nord
→ The Salle François-Brassard screening room, Cégep de Jonquière
2505, Saint-Hubert Street
This is the place par excellence to watch the films in official competition. Located in Jonquière, it has been an integral part of the festival for many years. With capacity for 850, a seat is almost guaranteed!
→ La Ruelle du Court-Métrage (Short Film Alley)
132 ¾, Racine Street, Chicoutimi 
Adjacent to our offices in the heart of downtown Chicoutimi, the Ruelle du Court Métrage is a place to meet and exchange ideas. Here, you'll be able to take part in unifying cultural mediation activities related to the world of cinema.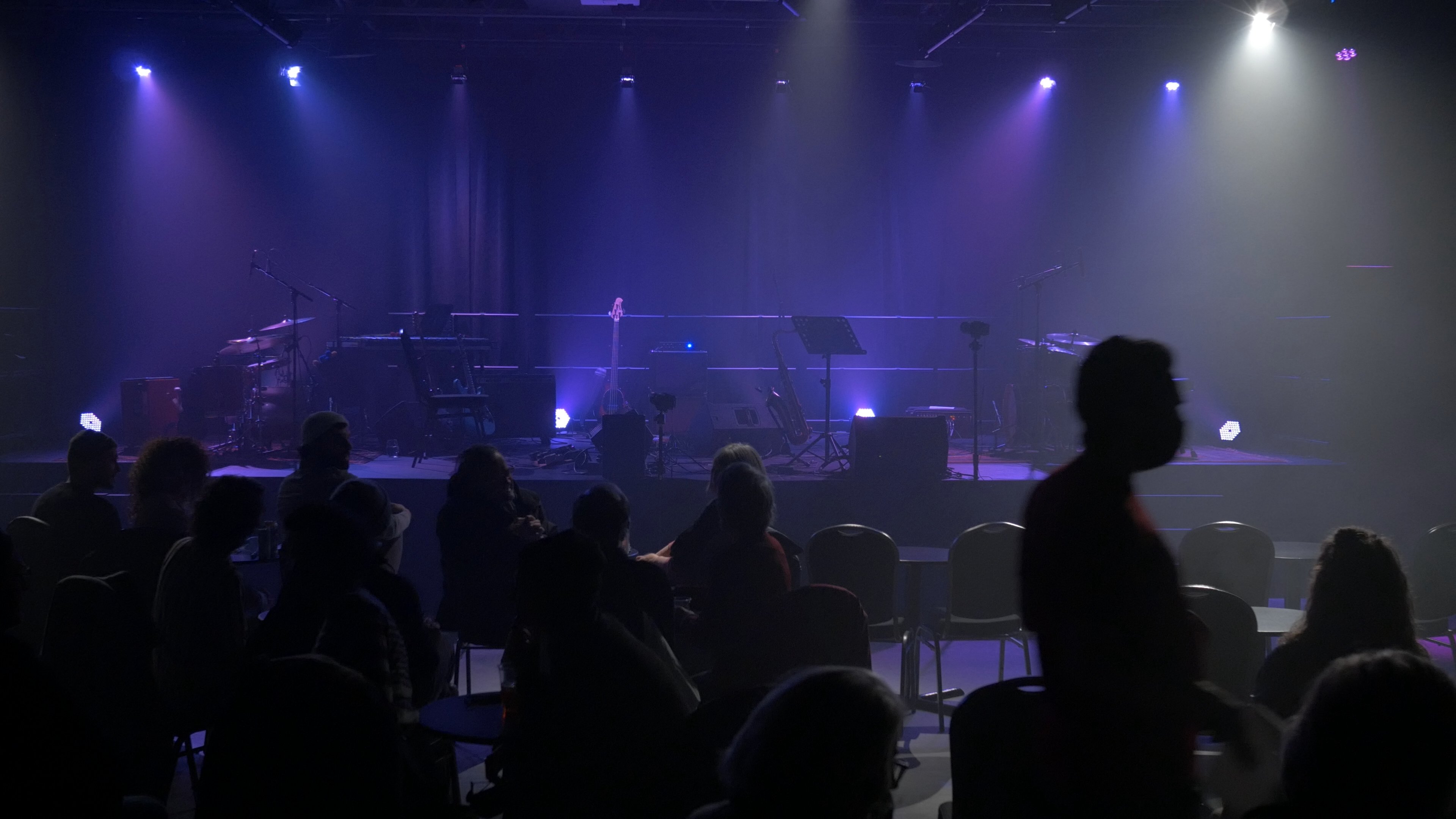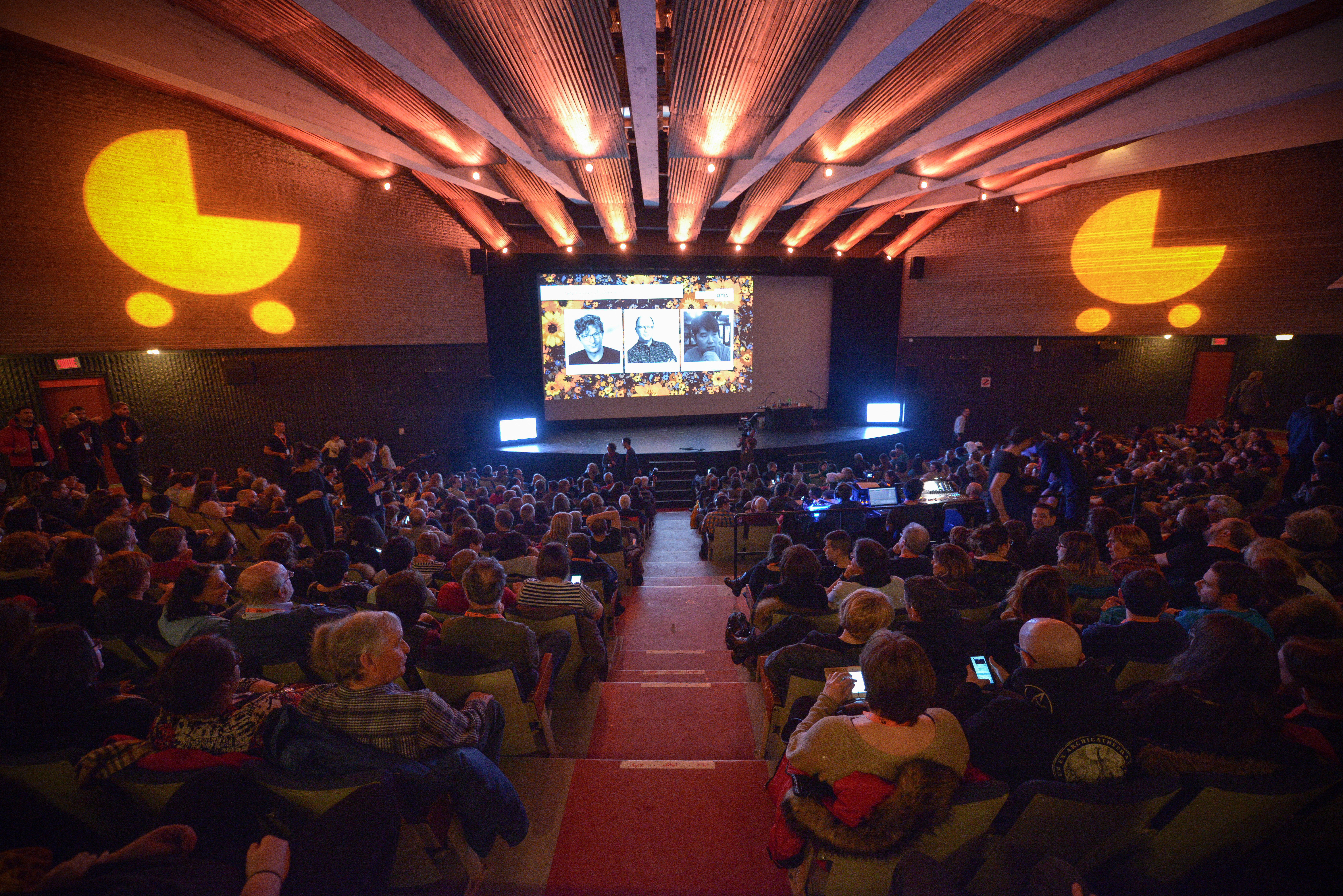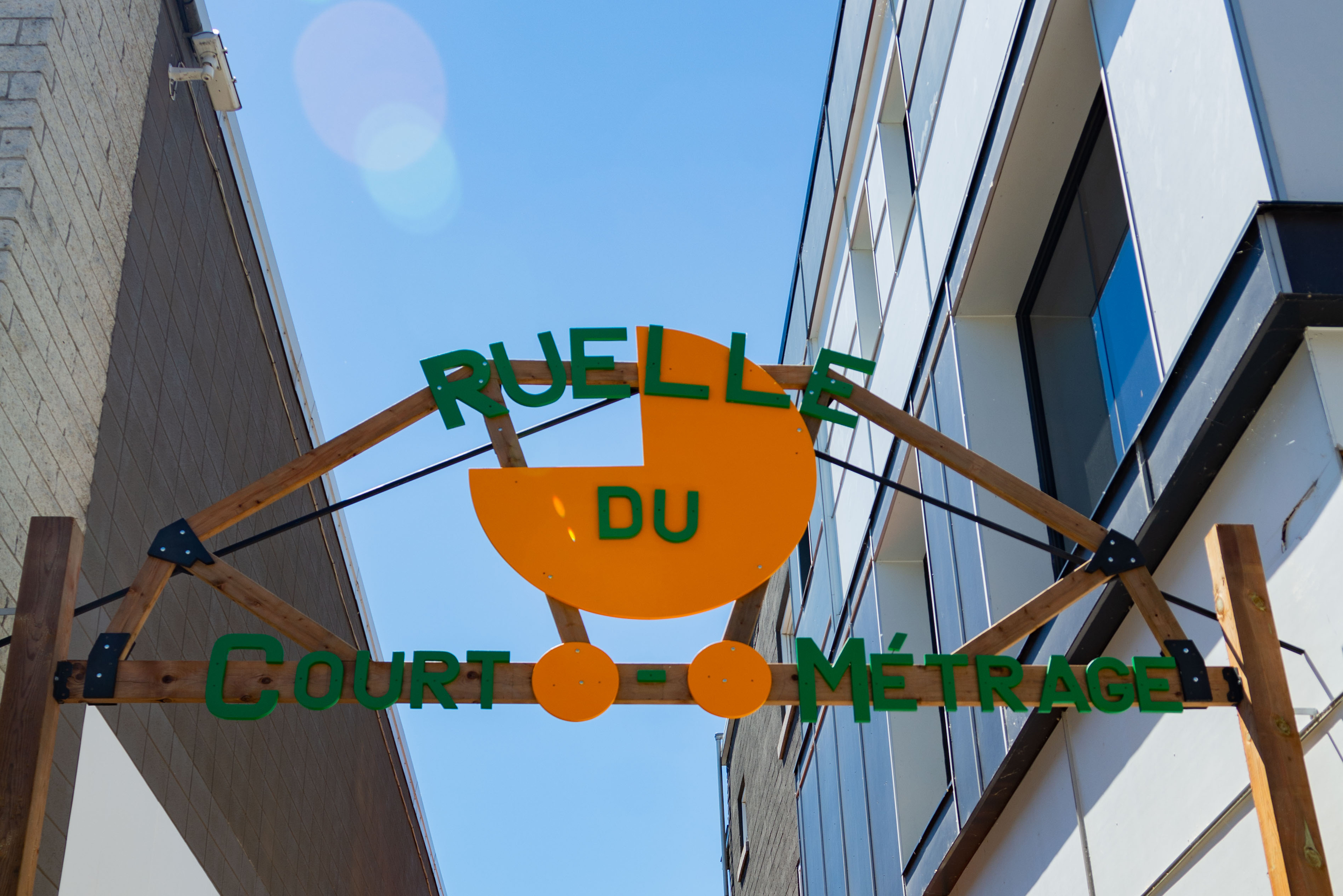 Cabaret:
To ensure that we can bring together a large number of festival-goers in a safe manner, we have recreated the famous cabaret in an outdoor setting this year rather than returning to Hôtel Chicoutimi.
And what would REGARD be without its renowned nightlife? Worry not, festival-party-goer, the total experience can be lived thanks to our party partners.
It has been a tough past two years (Have we mentioned Covid yet?), so it was only natural to encourage them by partnering with them for our 26th edition!
Download the app so you don't miss a thing! ;)